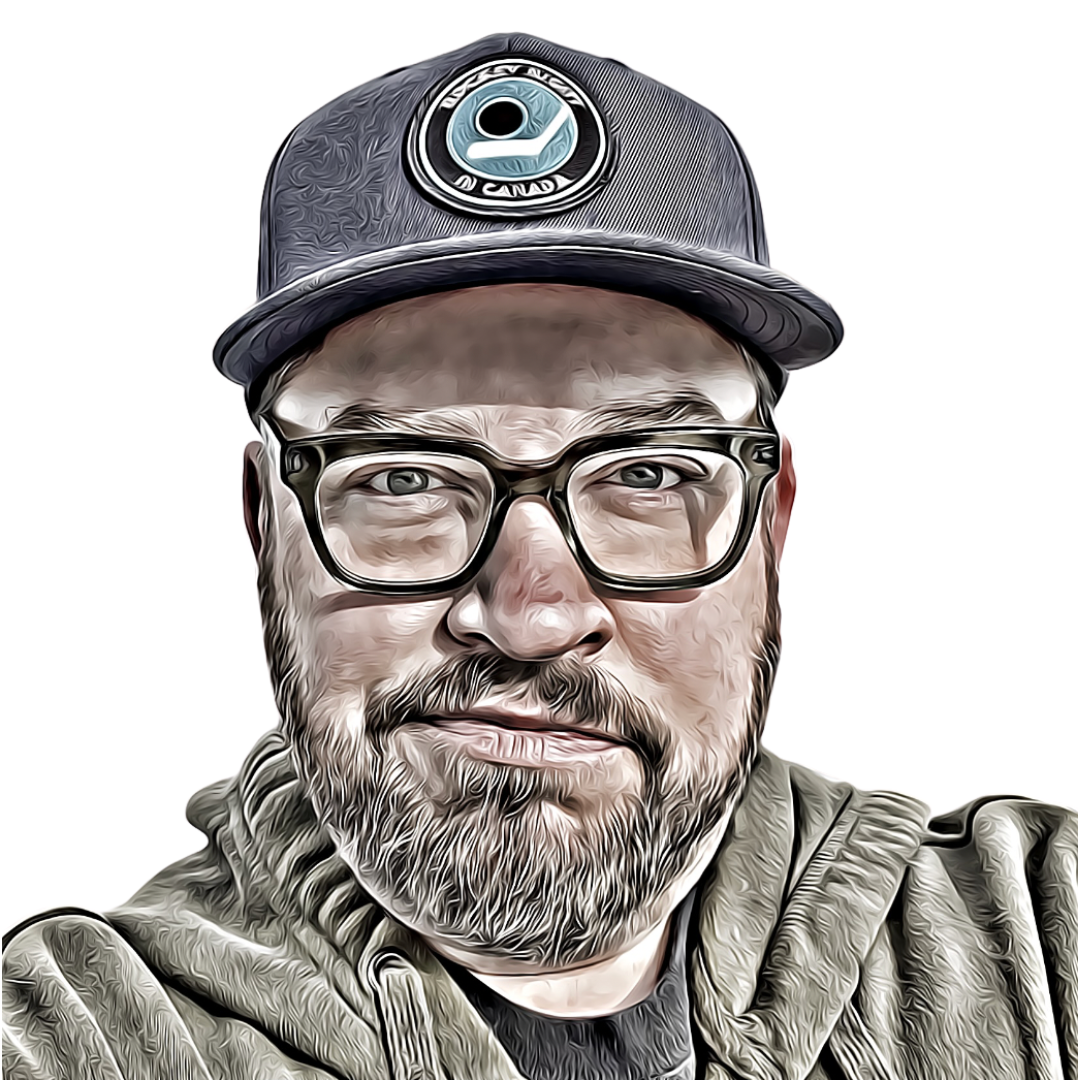 My name is Jason Boucher, and I'm a Portsmouth & Manchester, NH-based social media & digital marketing professional. I currently work at Cookson Communications in Manchester, NH, as director of social marketing. Previously, I was the director of social media at The University of New Hampshire. I have a sustained passion for digital marketing, SMM, SMO, SEO, and I love seeing campaigns come to life.
I've been a featured speaker at higher ed & social media conferences around the U.S. including CASE, eduWeb, AMA, and the Social Media Strategies Summit. I also collect vinyl and host a monthly radio show.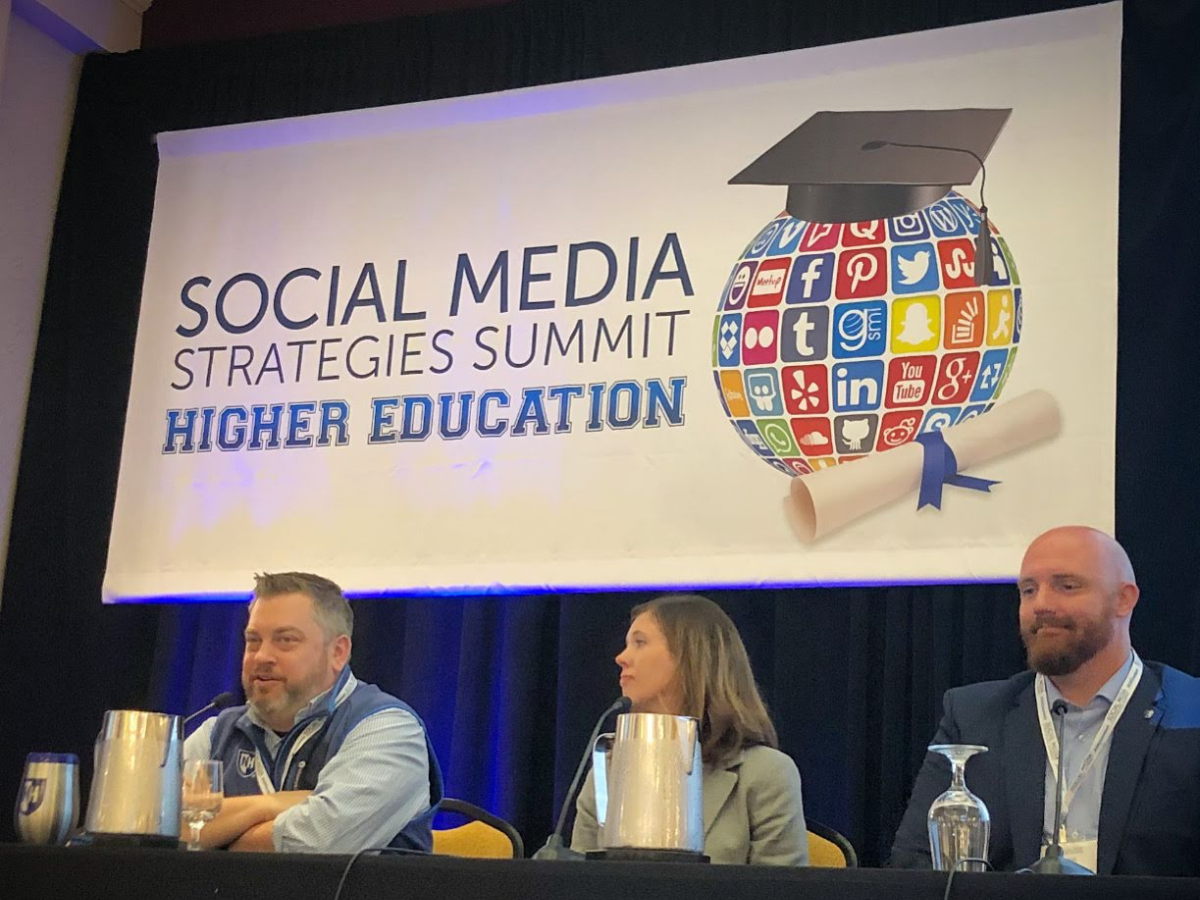 I'm a social media evangelist with a relentless passion for creating engaging content and seeing campaigns come to life. 
Developing a comprehensive social media strategy requires careful planning and consideration of your goals, target audience, and available resources. And that's just the start.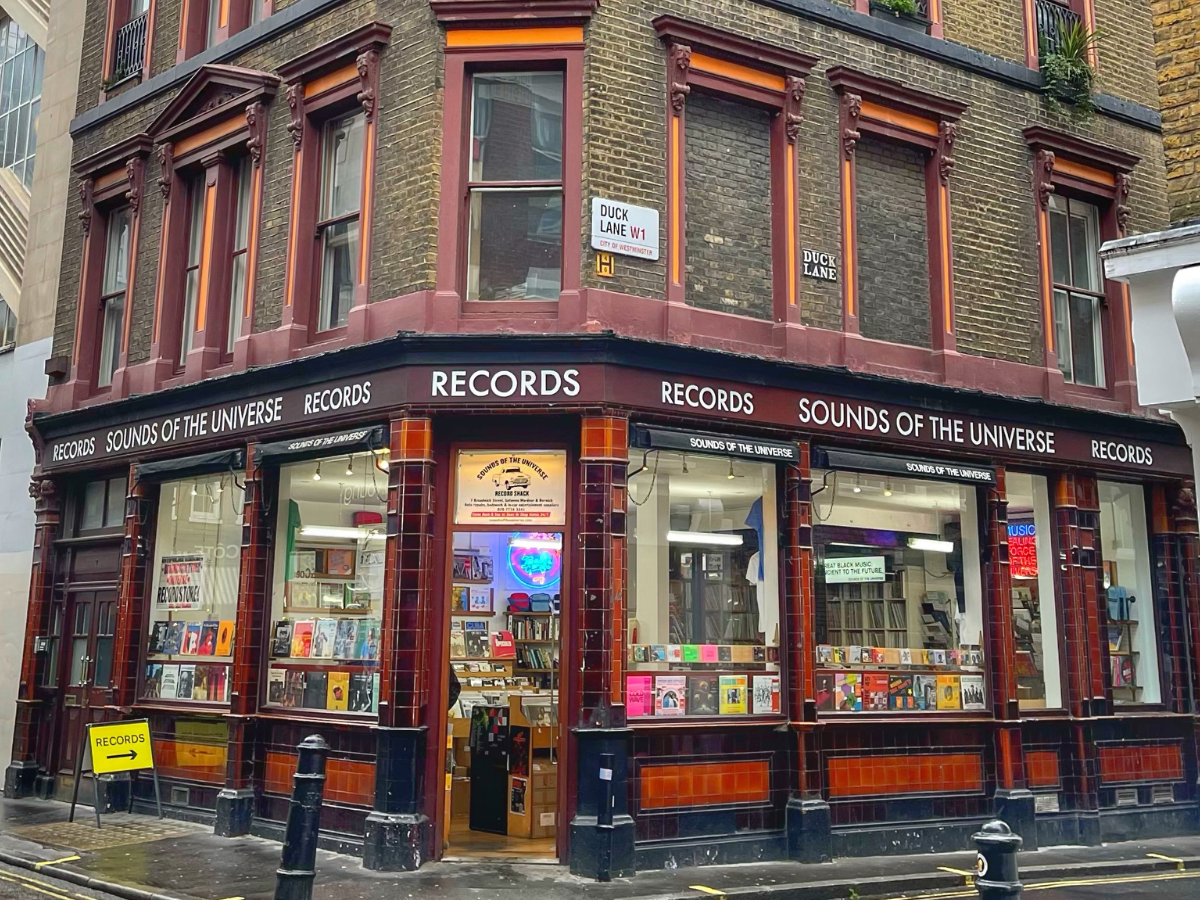 I've hosted a radio show for 30 years, beginning in college at WUNH, then WSCA, but now I'm hosting a monthly on-demand radio show with soundwaves.
I'm a playlist creator, vinyl collector, and a fan of all genres of music, but I love Jazz, New Wave, Punk, 90s indie, and The Grateful Dead. 

A Social Presence
"Having a social media presence in higher education is a given but have you wondered who got those platforms started on college campuses? At UNH, it was Jason Boucher. Back when there was just Facebook and Twitter, Jason understood the importance and future of social media for attracting and retaining students and employees to higher education. Using his skills of intellect, creativity, teamwork, and ingenuity, Jason set to work putting his vision for social media at UNH into action. It's because of Jason's leadership that UNH has a team of staff and student interns to curate a thriving social media presence and voice that is authentic to our campus community."
• Dawn Zitney, M.Ed., University of New Hampshire Health & Wellness

Public Speaking
"Jason has been involved as a speaker for the past several years at the Social Media Strategies Summit for Higher Ed that I organize. His presentations are insightful and highly-rated by our attendees, and he's always flexible to adapt his speaking topics to the needs of the event programming. He's been an awesome event partner that I know I can rely on to support the event in any way possible! I look forward to continuing collaborating with him. Highly recommend inviting Jason to speak at your next event."
• Breanna Jacobs, Global Strategic Management Institute (Social Media Strategies Summit)

Team Player
"Jason has served in what I consider to be one of the stage managers of the conference space — as a track chair. This, to me, is the most important role during the time of the actual event and I can't imagine eduWeb without him. He has used his expertise in higher education, digital media, and marketing to serve as a leader both for the conference and the industry. He has also been the ultimate team player — willing to take on any role including support roles in helping manage additional events that we run.
I have also had the opportunity to see and work with Jason as a presenter — an area in which he excels. I am grateful that I've had the opportunity to work with Jason and believe anyone would be lucky to have him as part of their organization."
• Chris Barrows, Former eduWeb Conference Chair