Portsmouth, NH-based social media and digital content strategist currently working at The University of New Hampshire as director of social media with a sustained passion for digital marketing and being creative.
I have a successful record of mobilizing diverse stakeholders to produce strategic and engaging social media content that drives traffic, increases engagement and generates leads. I absolutely love working in Higher Education and the non-profit space.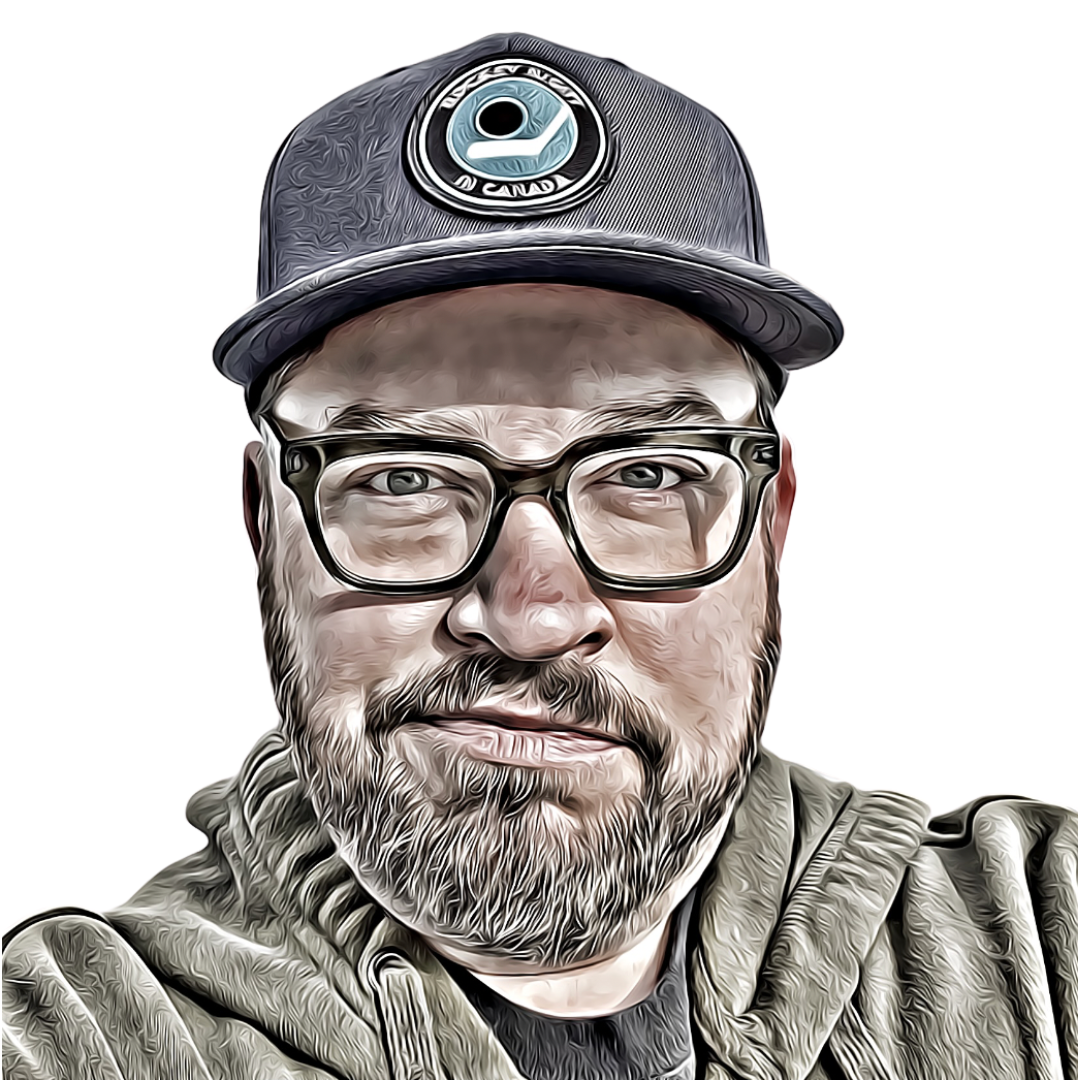 I'm a social media evangelist with a sustained passion for creating engaging content within the higher education and nonprofit space. 
Developing a comprehensive social media strategy requires careful planning and consideration of your goals, target audience and available resources.
I've hosted a radio show for 30 years, beginning at WUNH, then WSCA, and a few guest appearances elsewhere, but now I'm hosting a bi-monthly show on soundwaves.
I'm a vinyl collector, playlist curator, and fan of all genres of music but I absolutely love Jazz, New Wave, and 90s indie.
From post-rock to jazz, post-punk to electronic and the psychedelic to the cinematic, it's all part of the plan. A show that began on community radio is now available on soundwaves in 2023.
New episodes drop the first & third Tuesdays of each month only on soundwaves.